In Latin, RECREO means to restore, revive and recreate. The very essence of the word focuses on healing and changing. It is the change we want to see, to be and to live. The ideology behind RECREO is to pursue a "Modern Renaissance". A recreation of a time where the world flourishes through innovation, collectivism and compassion. RECREO's purpose is to inspire people to come together and pursue a higher purpose, one that leads us to a better future. It's the small changes that we all can make in our daily lives that can have the greatest impact.
The world needs us to heal it, to change it. It needs us to be RECREO.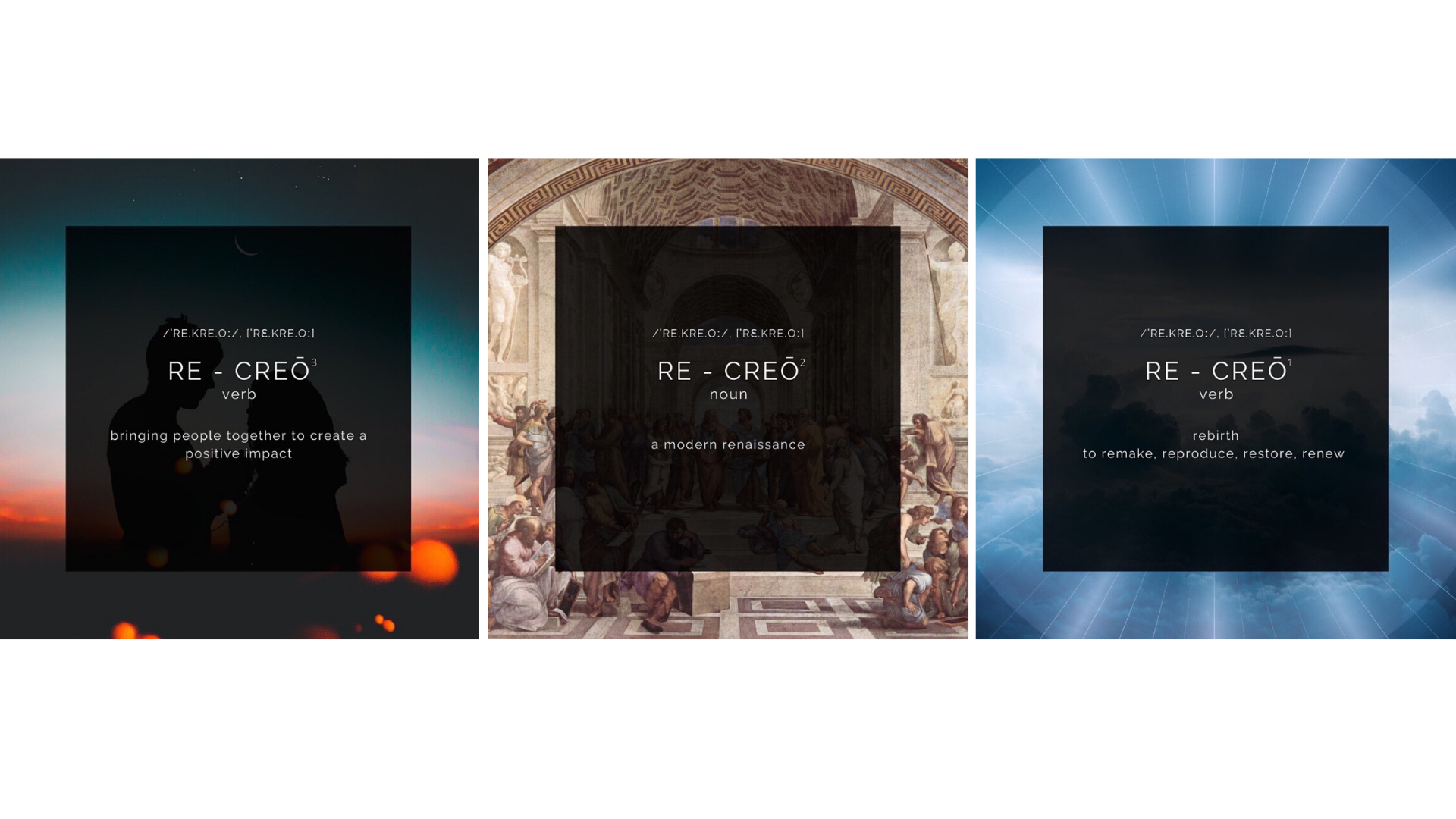 RECREO is a purpose-driven company focused on maximizing societal benefit through consumer products. People have the power to drive change, and we believe that the way to do that is through products we buy out of our needs and wants. We aim to provide people with better, more sustainable alternatives to purchases they make every day so that we can tackle global issues collectively.
All our products are carefully vetted for sustainability and quality. We incorporate societal costs such as carbon emissions to the total cost of our product offerings. By providing you with the impact you can have through our products, we hope to change the way you shop to more conscious alternatives. We do all the work for you to make the right decision.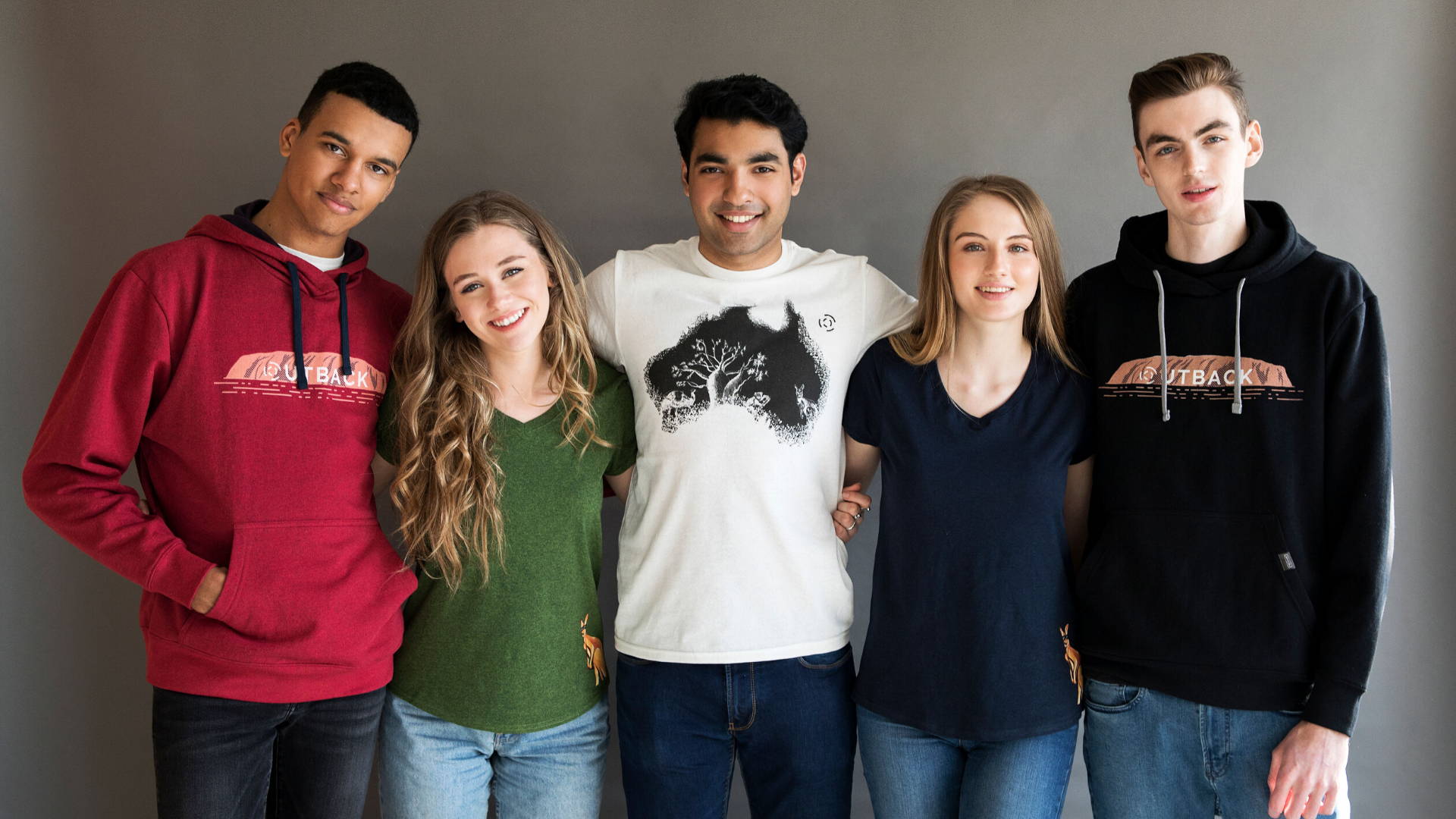 Our concept is inspired by the Vitruvian Man, symbolizing symmetry and harmony, resonating to the balance between humans and nature. It places the needs of the world at par with the needs of the people. Achieving this balance requires change, a collective change through RECREO's Modern Renaissance.
At its core, RECREO is a movement that creates a positive impact in the world. The efforts made by individuals towards a common goal piece together the puzzle to initiate real change.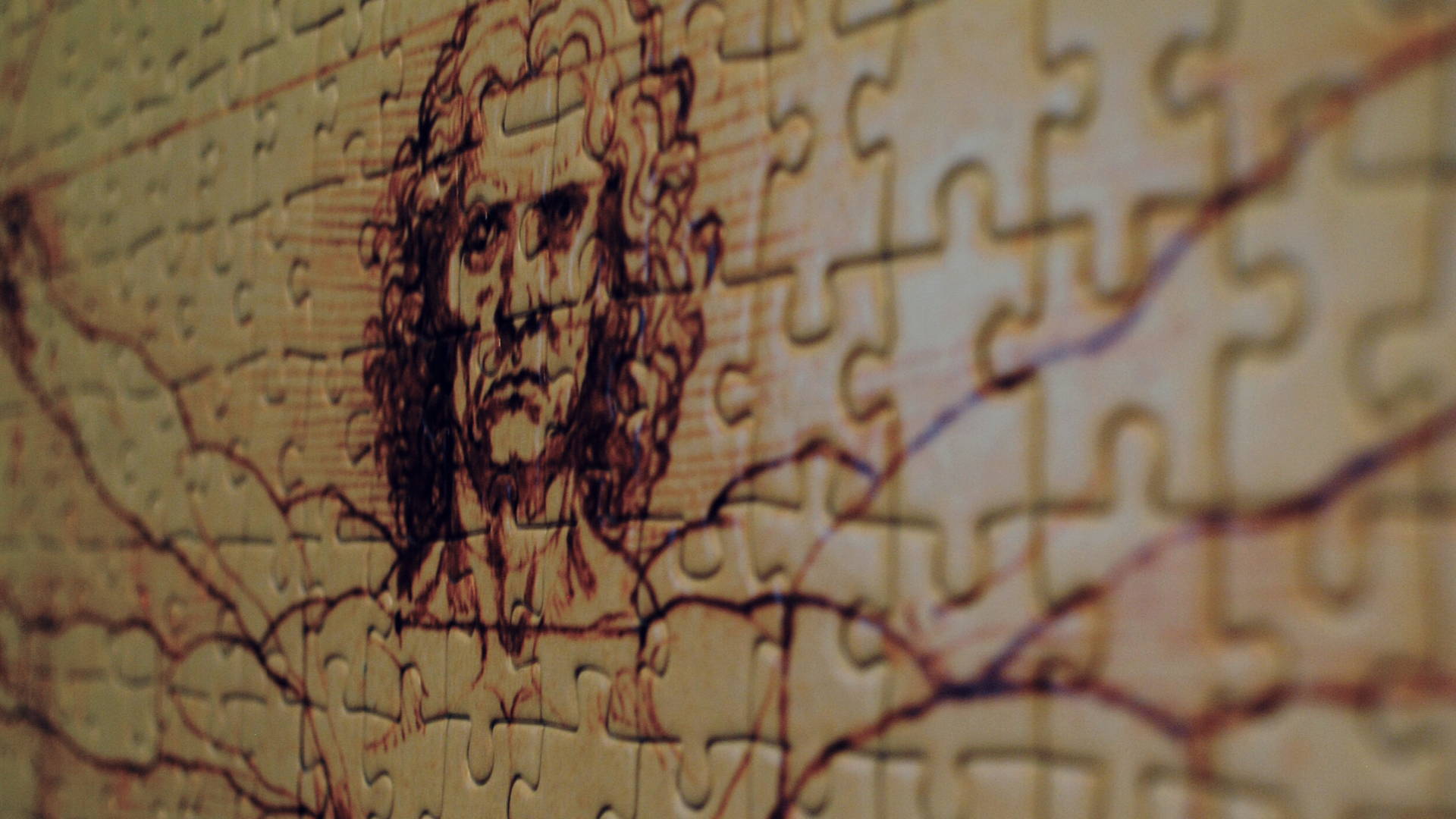 A MESSAGE FROM OUR FOUNDER