RECREO was created to provide consumers with all the relevant information they need to make a conscious decision. There is no sustainability without transparency. We vet all our partners and vendors to understand their process. Then through our partner, GreenStory, we use a data-driven approach to determine the impact of the product. For us, every element starting with the raw material to the delivery to our customers must be as sustainable and conscious as possible.
Our sustainability process uses four factors to determine the eligibility of a product offering:

Water Conservation
Waste Reduction
Emissions Produced
Availability of Resource
Not every product advertised as eco-friendly or sustainable fits that criteria. We have seen a lot of green-washed products which is why we go the extra mile to determine which products generate a positive impact. We are constantly looking for new ways to improve our current process and build future partnerships accordingly.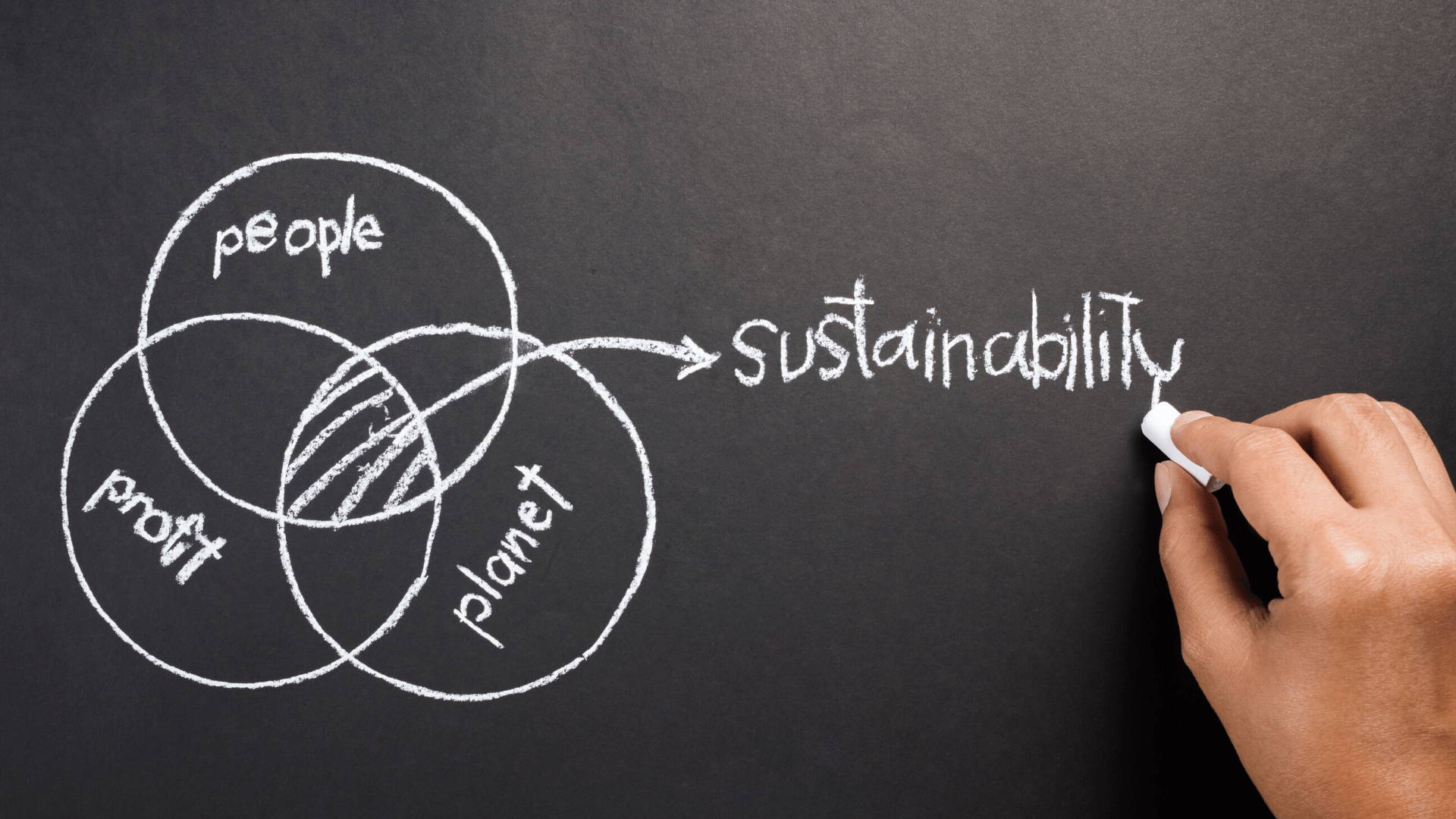 We take high-level estimates to offset all carbon produced throughout our supply chain and delivery to our customer.
Our offsets are used to fund reforestation and clean energy projects across the world. You can see our mitigation impact by visiting our Offset Earth Page.

Our current packaging strategy is Zero Waste.
We use biodegradable and compostable mailers sourced from Hero Packaging. Instead of traditional labels, we decided to use seed paper which can be torn up and thrown in the soil to grow flowers.
We are exploring other options for packaging our future product offerings while keeping in mind that not all consumers would have access to recycling or compost facilities.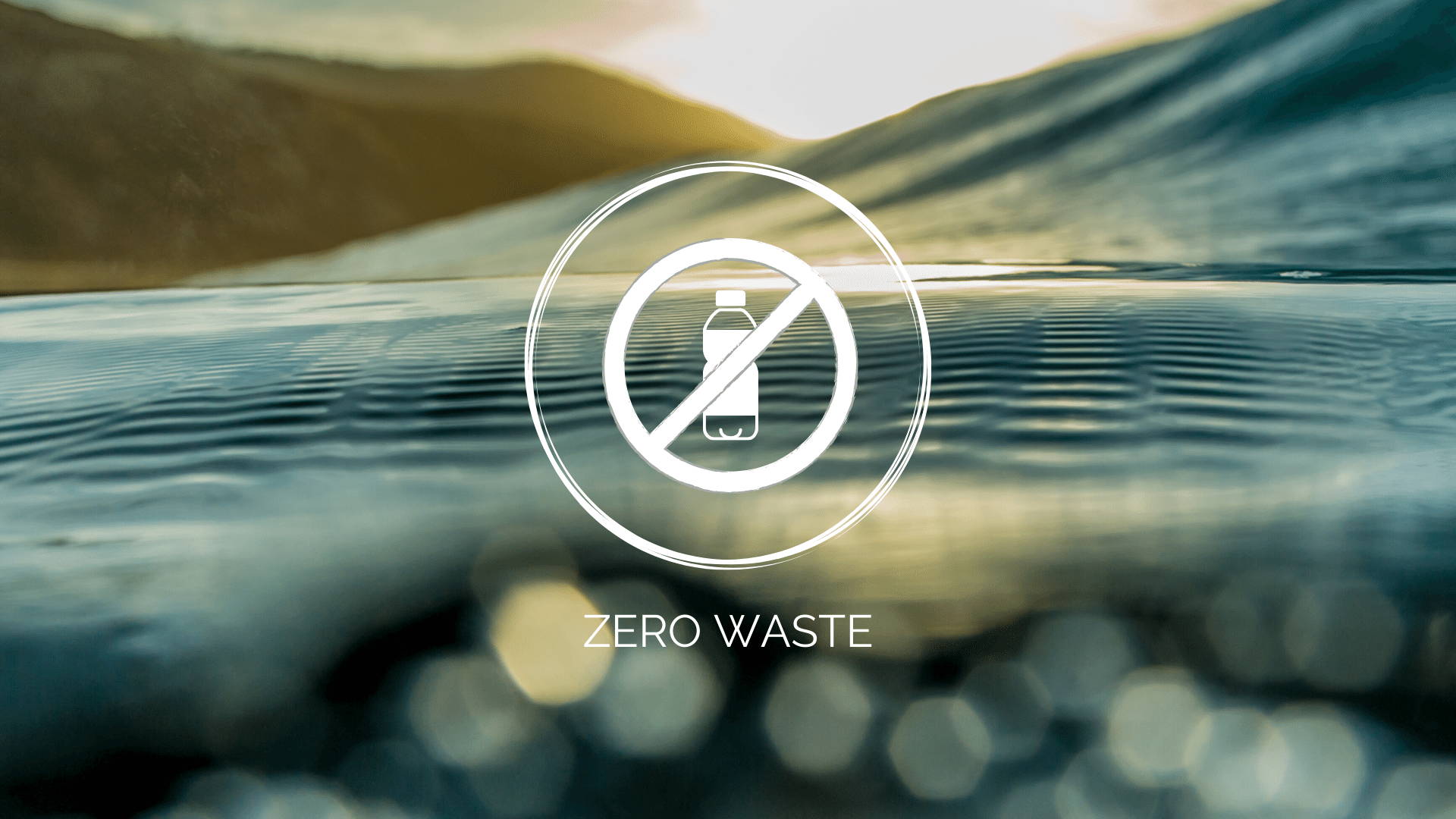 We are realistic about the benefits of our product offerings. While we explore other avenues, we will communicate with our customers about the steps they can take to have an even greater impact. To stay informed, we suggest subscribing to our newsletter.
It is essential to lead a balanced life, and through this approach, we want to make sustainability as easy as possible for our customers.